Posted by Kate Gislason on Oct 18th 2019
When you finish a carton of milk, don't just toss it -- pull out the paints because it's time to get your upcycle on! These milk carton ghosts will be sure to entertain the whole family during this spooky season. If you drink milk by the gallon, don't worry, we can turn those into ghosts too! Get creative while drawing different faces and designs to make these decorations unique to you. Set these out as decoration or hang them by string in the trees for fun.
String art is a very fun and simple form of art and has potential to be your personal masterpiece during this fall season. The options are endless. You can use left over wood, or to get in the Halloween spirit try this on the face of a pumpkin! A few ideas to spark your creativity include a jack-o-lantern face, a black cat, or a witch hat. All you need is a handful of nails and some string.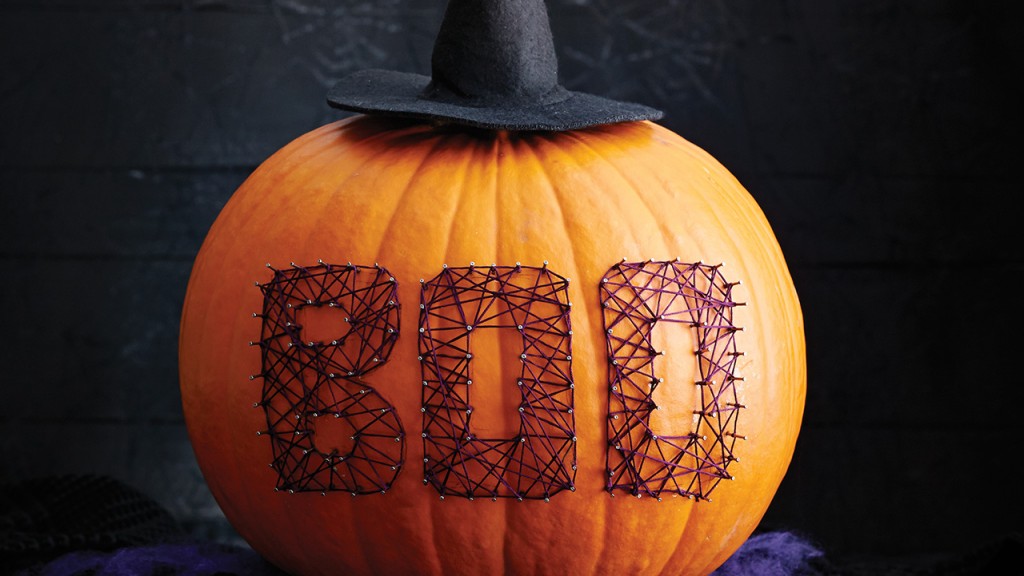 (Image source: Today's Parent)
One thing that most Americans will never run out of is toilet paper rolls! In this DIY craft, use a paper towel roll or toilet paper roll to make spooky eyes, then light them up with a LED glow stick for a pair of eerie eyes. Plus, if you are using reusable lights, this spooky décor is sure to impress year after year without the waste!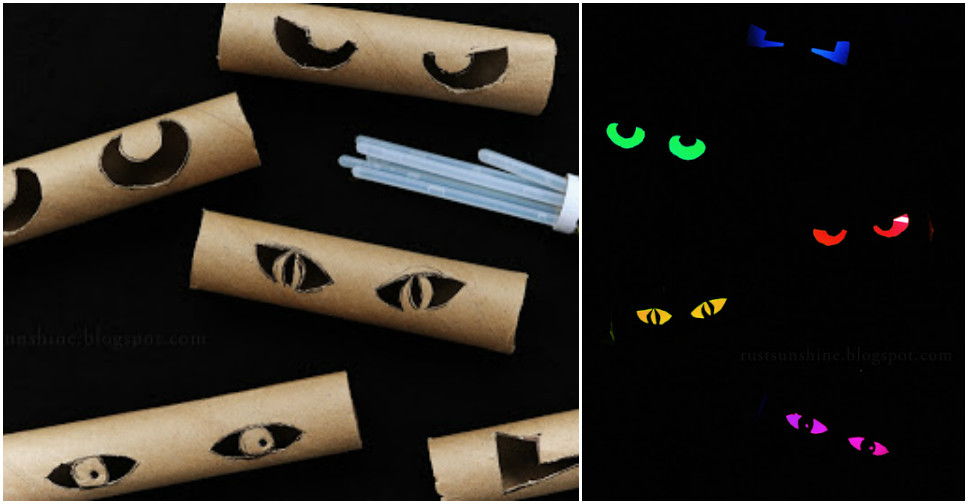 (Image source: UsefulDIY.com)
Of course, what's Halloween without a costume?! We admit it's fun going to the local Halloween store to pick out your outfit, but it's not so fun to get to a party and find a dozen friends dressed just like you. Pre-packaged Halloween costumes are another type of fast fashion, and they often come wrapped in tough-to-recycle plastic film. While we accept film at the MSU Drop-Off Center, most curbside programs don't, which means the bags will end up in the landfill, leaching plasticizer compounds and additives into the water and soil surrounding the dump. Spooked yet?
Bottom line? Upcycle your costume! Grab some old cardboard pieces, paint, old clothes or sheets, let your creativity do the work! Want to be a dinosaur? Go for it. Need a sword and chest piece for your knight costume? You got this! Maybe you want to be the scariest ghoul on the block? Get crafting with that sheet and paint.
The possibilities are truly endless when it comes to upcycling, all it takes is some thinking outside of the box! Show us what you can do by tagging us in your upcycled costume pics on Facebook, Twitter, or Instagram!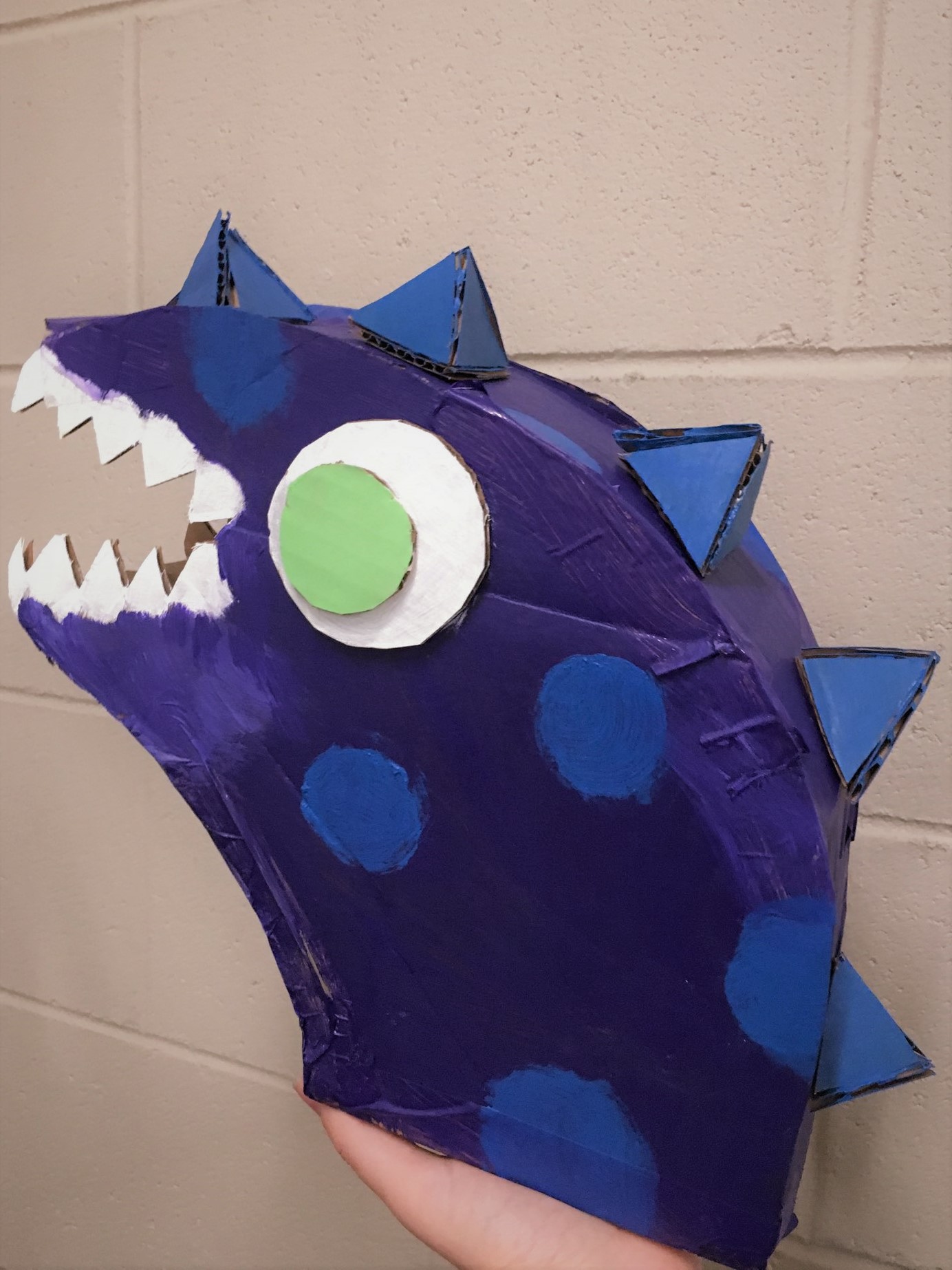 Photo: Kate Gislason