Posted by Katie Deska on Apr 21st 2020
It was April 22, 1970 and across the nation 20 million Americans celebrated what would become an annual occasion around the world -- Earth Day. They activated in demonstrations and teach-ins centered around concern for the planet's air, water, land, and species. College students drew attention to pollution from garbage dumps, teens collected litter, and bicyclists cheered for 'exhaustion over exhaust.' This was before many of the environmental regulations that we now rely on went into effect, and before recycling was widely promoted. Still, we knew then what we know now -- that the abundance found on earth is something to be appreciated and valued.
Fifty years later, many of us crave the steadying quality of nature more than ever. We're relieved to simply step beyond the walls of our home, delighted when greeted by the shining sun or a familiar bird song.

In honor of Earth Day's 50th anniversary, staff from the Surplus Store and Recycling Center have shared personal photos of places where we take refuge and moments we sense our love for the planet. We hope you enjoy our gallery!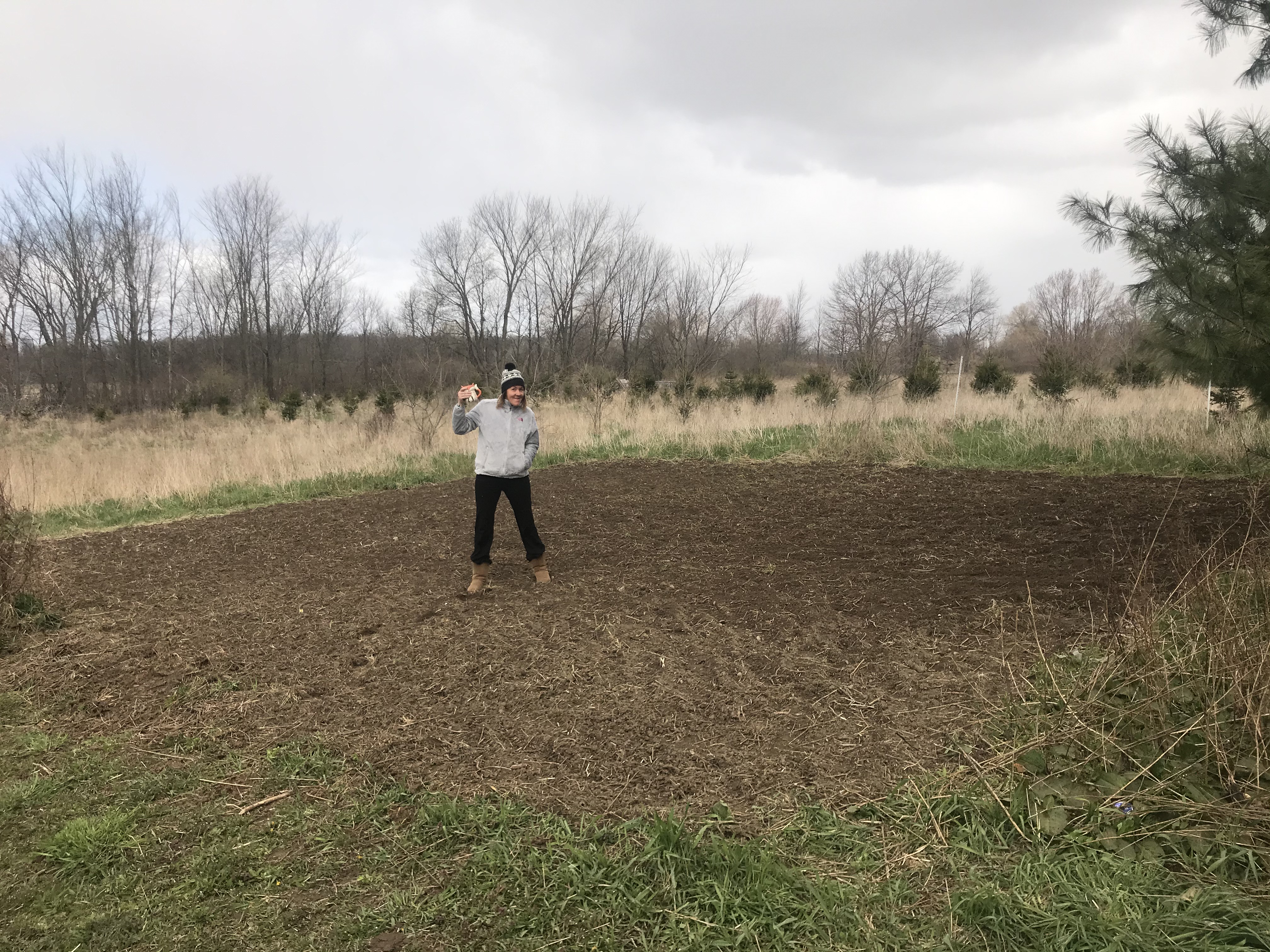 Annie Y., who works on Surplus Store operations, in the plot she and her husband tilled this week: "We grow a garden because we love fresh salsa in the summer, along with zucchini and squash. I plant lots of pumpkins to decorate our deck during the fall, and we plant pie pumpkins so we can make fresh pumpkin rolls and pies."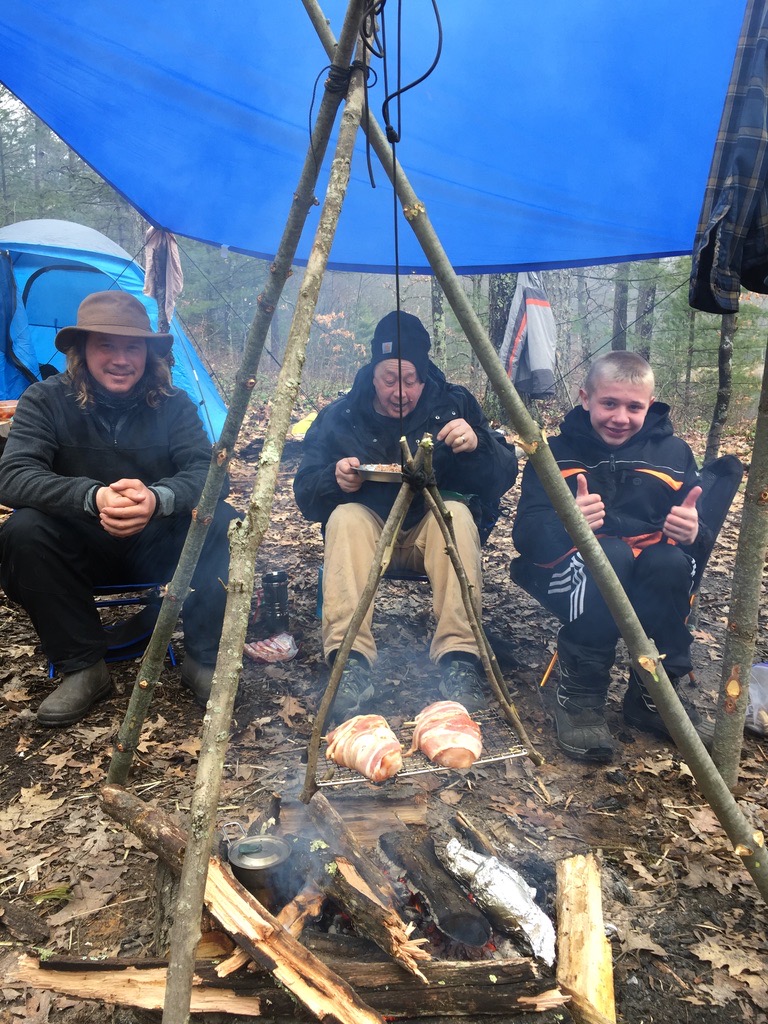 Tom M., who works on collections and routes, camping last month at Lost Lake in Baldwin, MI. Tom puts it plain and simple: "If it wasn't for nature, life wouldn't be worth living."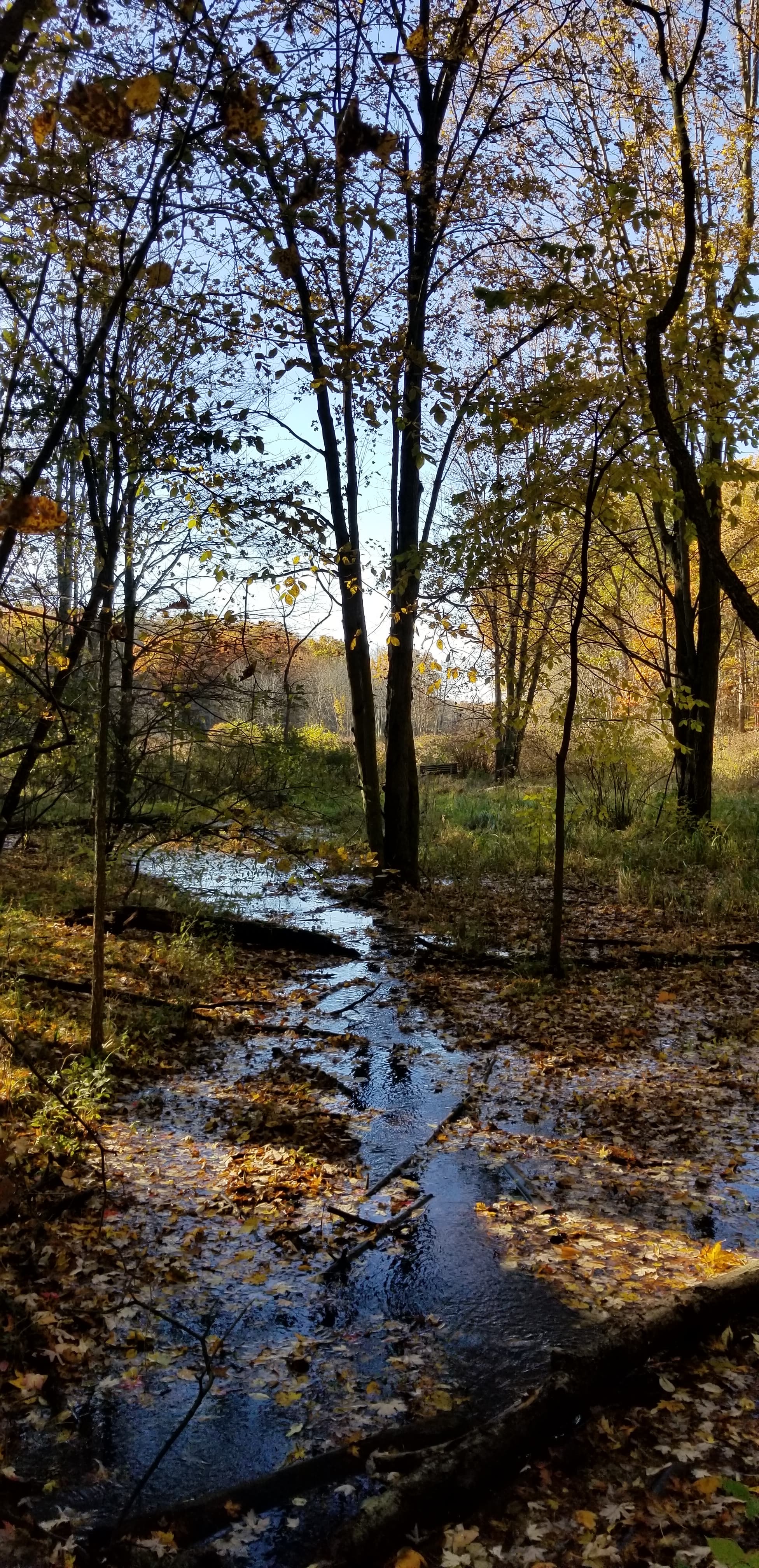 Dave R., who works at the Surplus Store service counter, spends a lot of time hiking in all kinds of weather. "That's from Lake Lansing Park North, it's one of my favorite places because it feels like I'm on vacation even though it's in my backyard."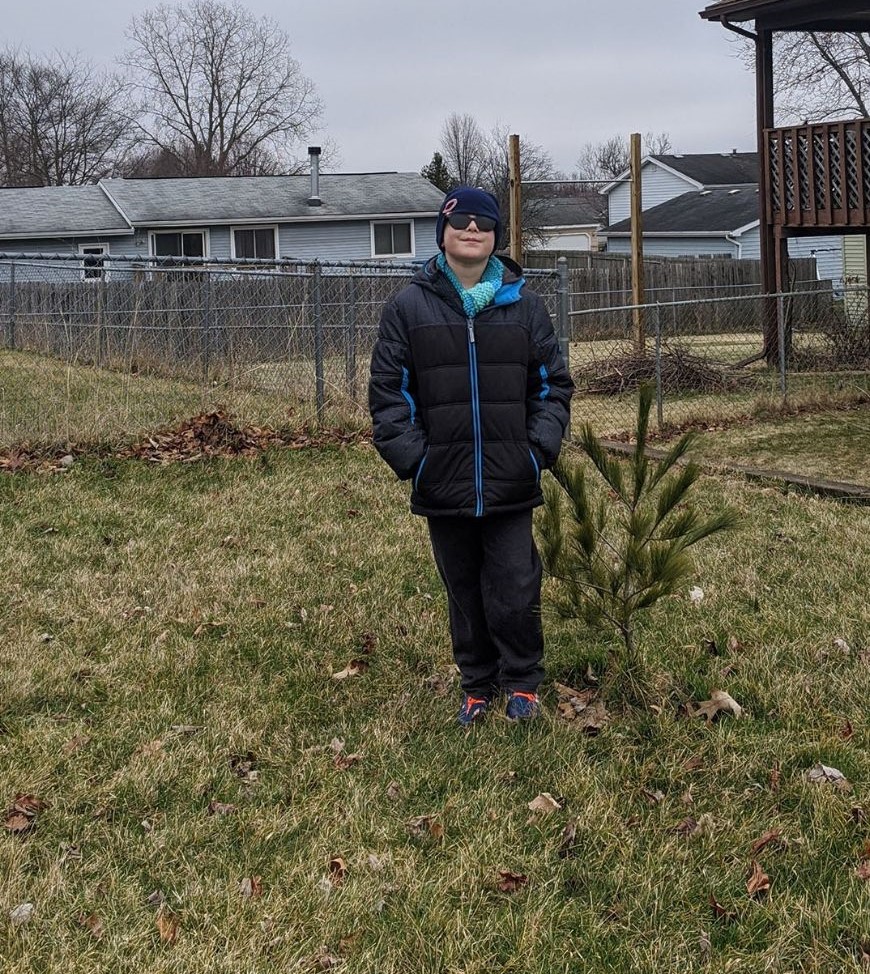 Aaron C. works on Surplus Store operations, and this is his son Aaden standing next to the tree they planted as family on Earth Day 2019 in Holt. His daughter, Maggie, said they "wanted more trees and were inspired by reading The Lorax." Clearly, they stand for the trees!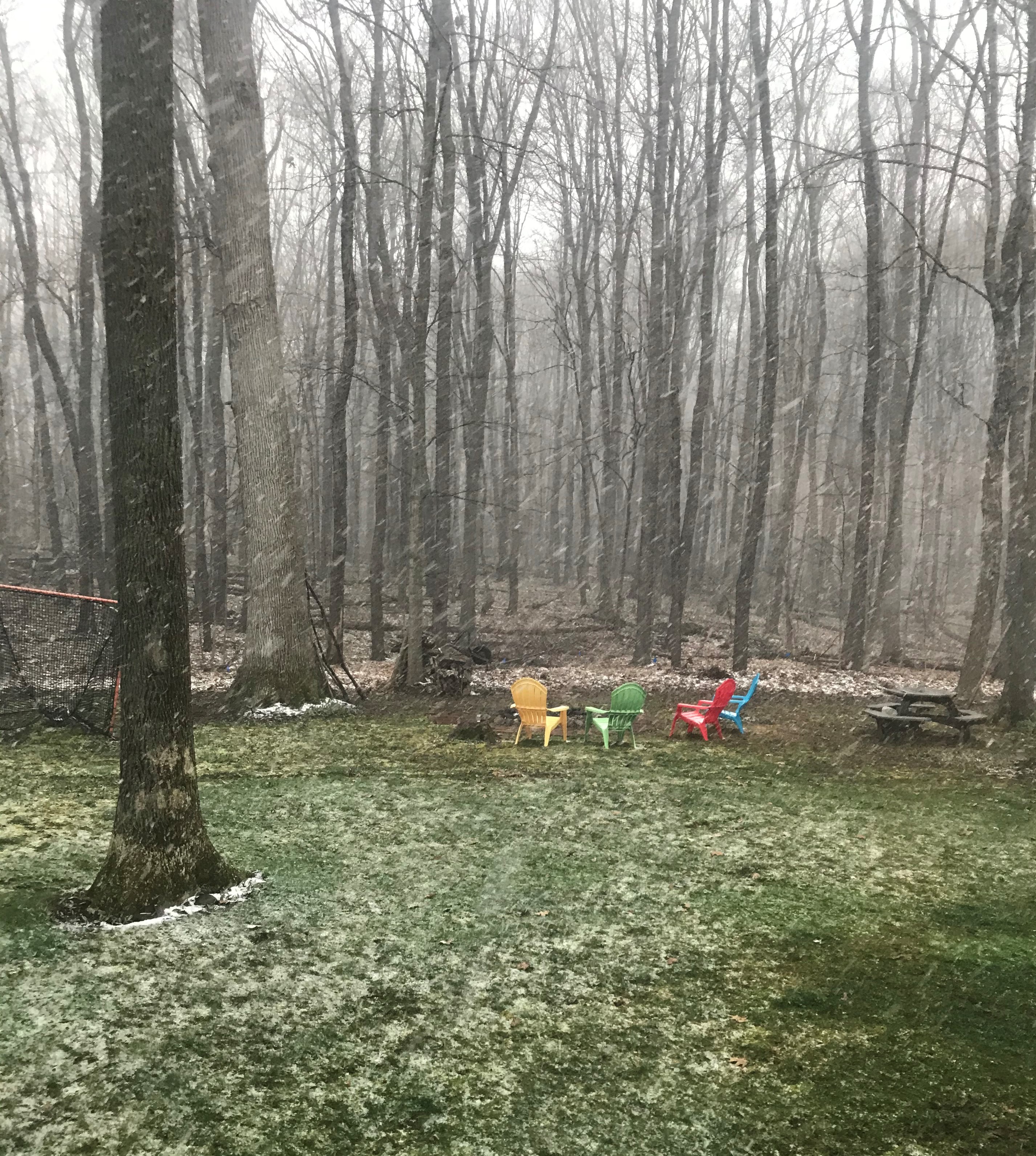 In this photo, James I., who works on Surplus Store operations, is "waiting to use the backyard! The outdoors is like watching TV for me. I enjoy being in and watching the woods."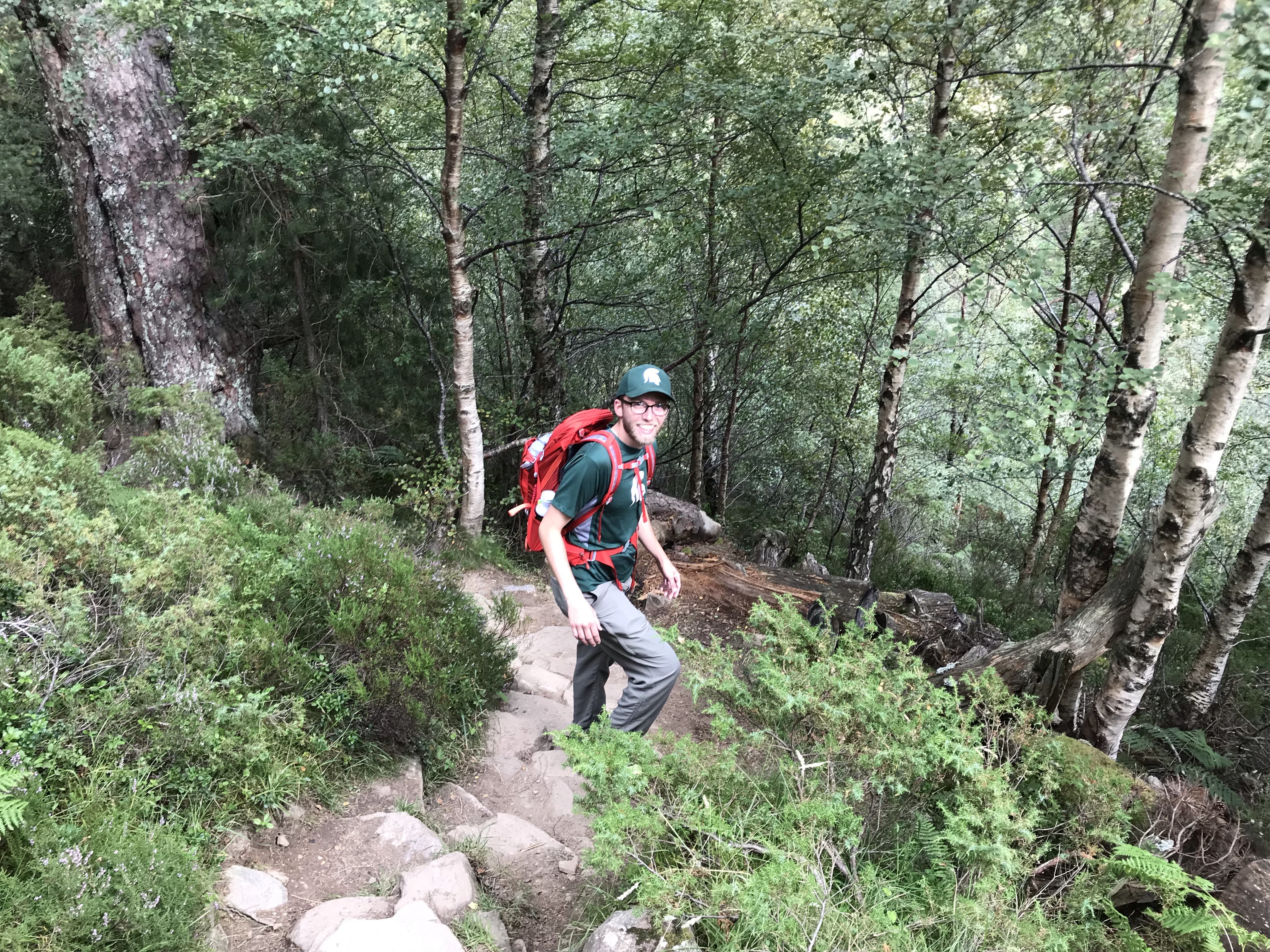 Here, Chris H., who works on the administrative side of ops, is traversing Scotland's Cairngorms National Park. "My wife and I found a random trail and just followed it. It led to a beautiful loch (that's Scottish for 'lake') tucked away in the mountains."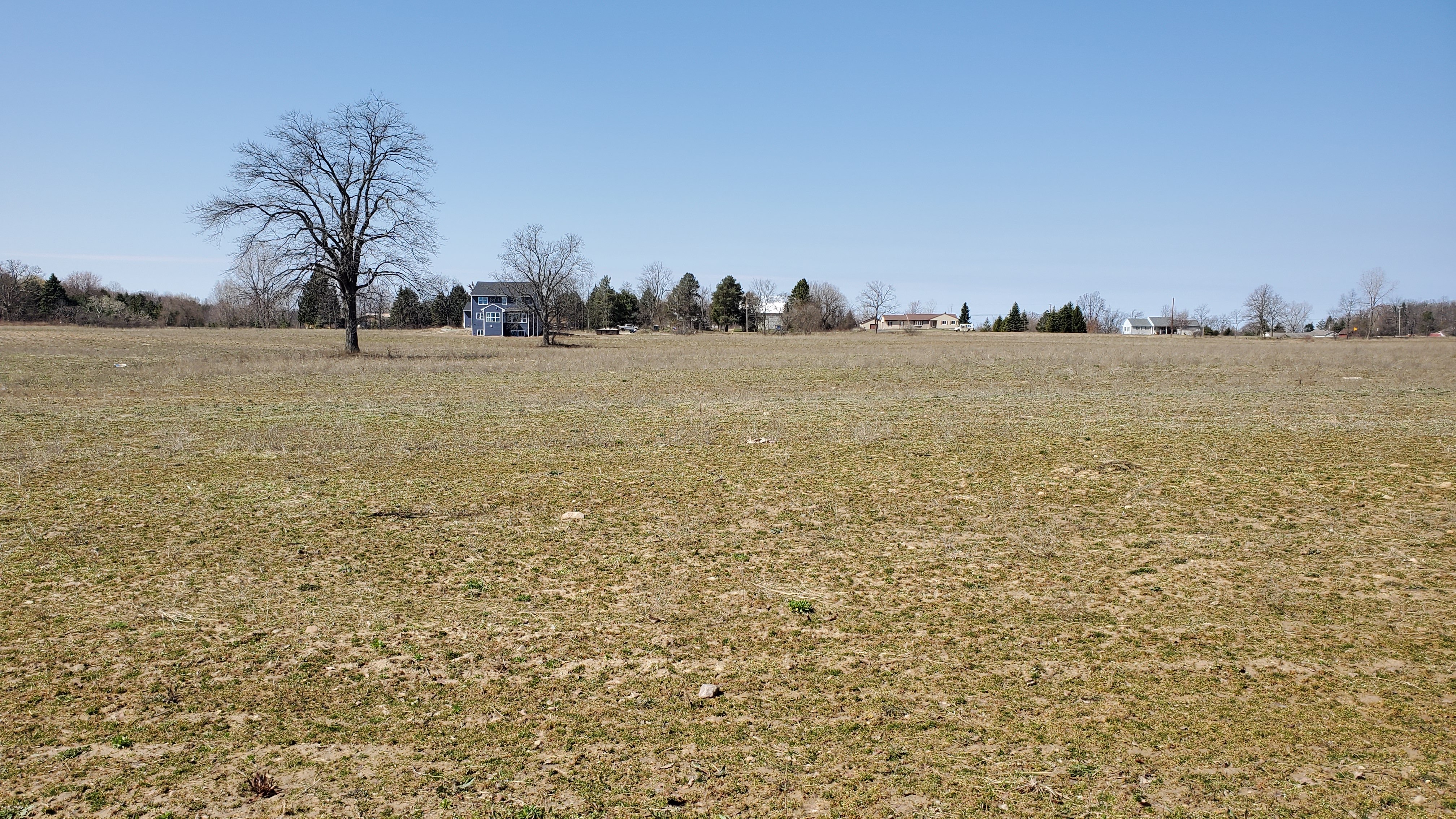 Tim and Sarah H. love their slice of land in DeWitt. "We love nature and want to enjoy it as much as we can. The plan is to plant close to a hundred trees around the property. A mix of evergreens and fruit and nut trees to encourage wildlife." Tim works in IT/electronics recovery and Sarah works on the Surplus and Spartan Upcycle part of operations.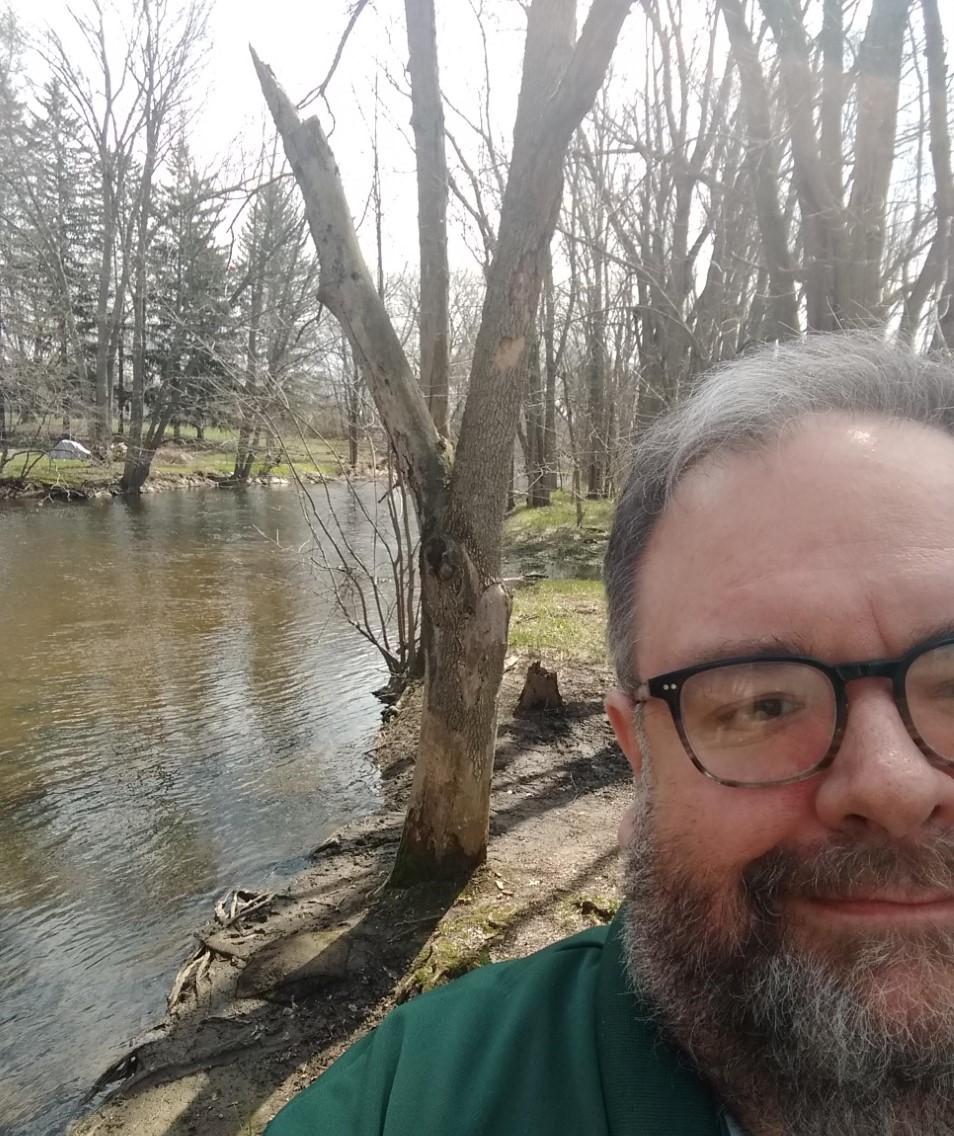 Keene B., who works on the administrative side, enjoys the Looking Glass River in Wacousta. "Rivers have been important to my family going back at least seven generations. My 5th great grandfather had a fur trading post on the Oxbow of the Menominee. Both my grandfathers worked at power dams on rivers. My father grew up on the Menominee. And my childhood was spent near the Looking Glass." Keene connects with Norman Maclean's words, 'Eventually, all things merge into one, and a river runs through it.'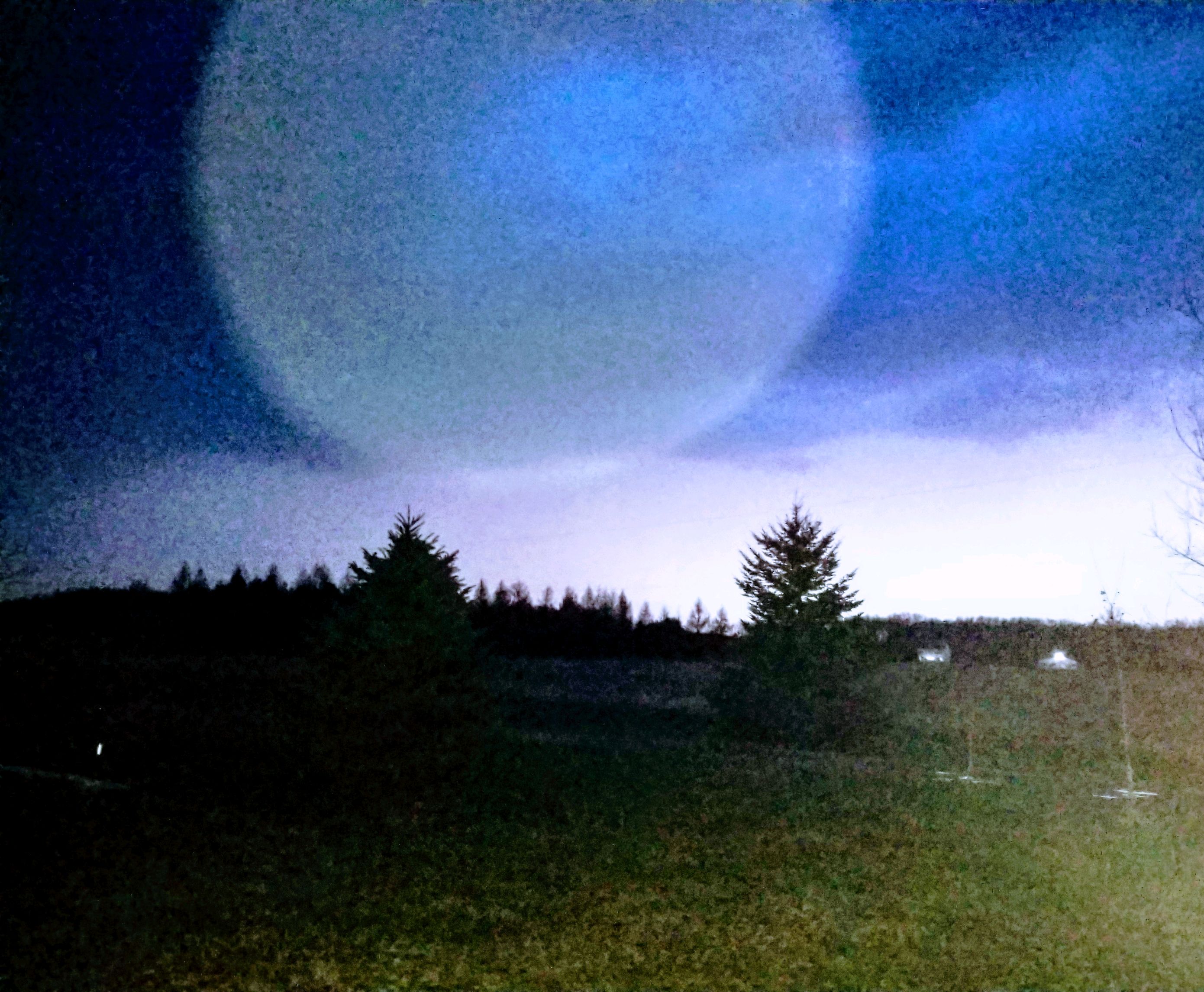 Reg L., who works in the material recovery facility, snapped this one during the recent lightning storm. He pointed out how it was the effect of the flash that makes it look like the moon. Reg loves the "open space, the peacefulness, the wildlife, and the quietness from the hustle and commotion of the city."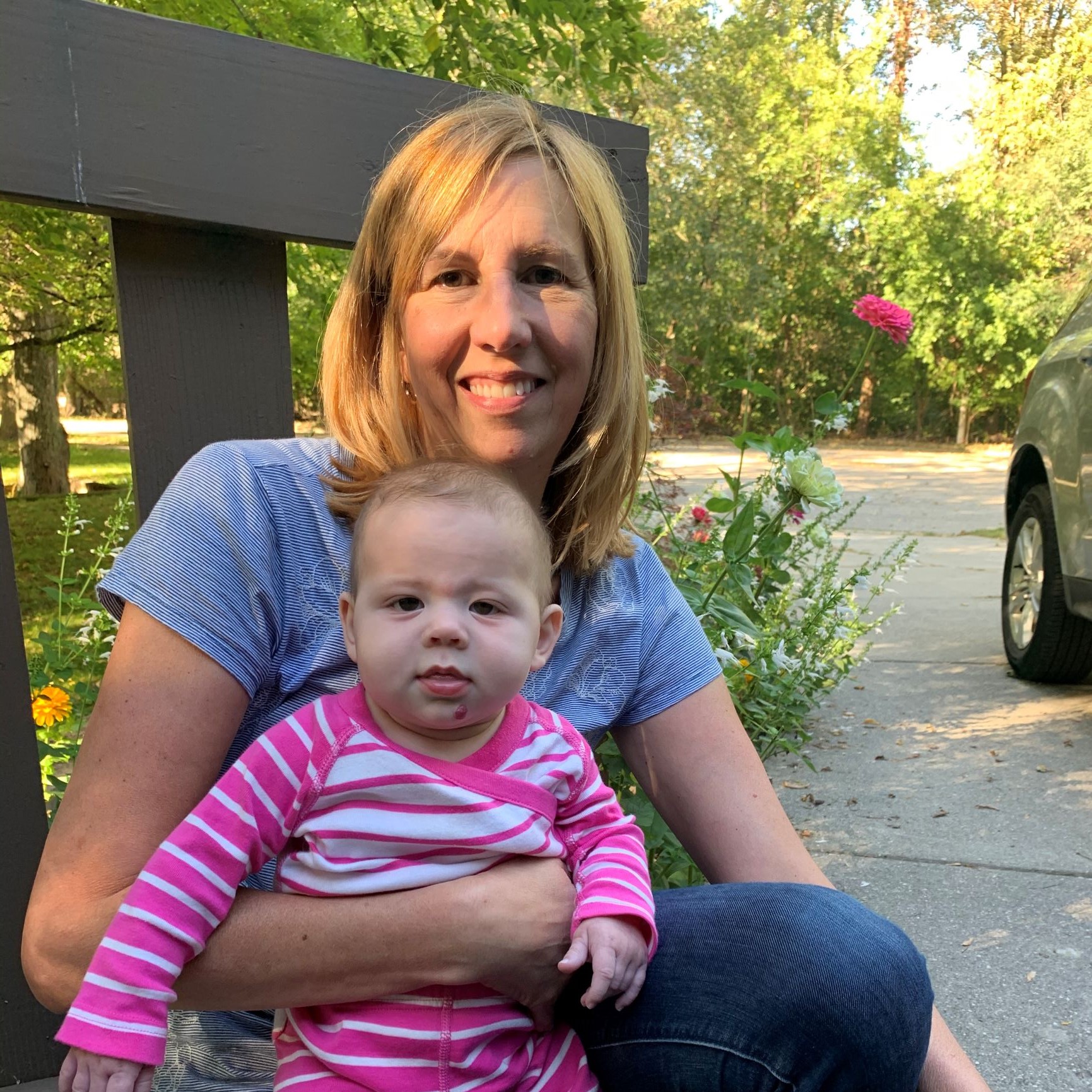 Joanna G., who works on the administrative side, hanging out with her granddaughter Sienna in East Lansing last year. "I want the earth to be a better place for her. I love to hike, step outside and check out the sky, and animal watch."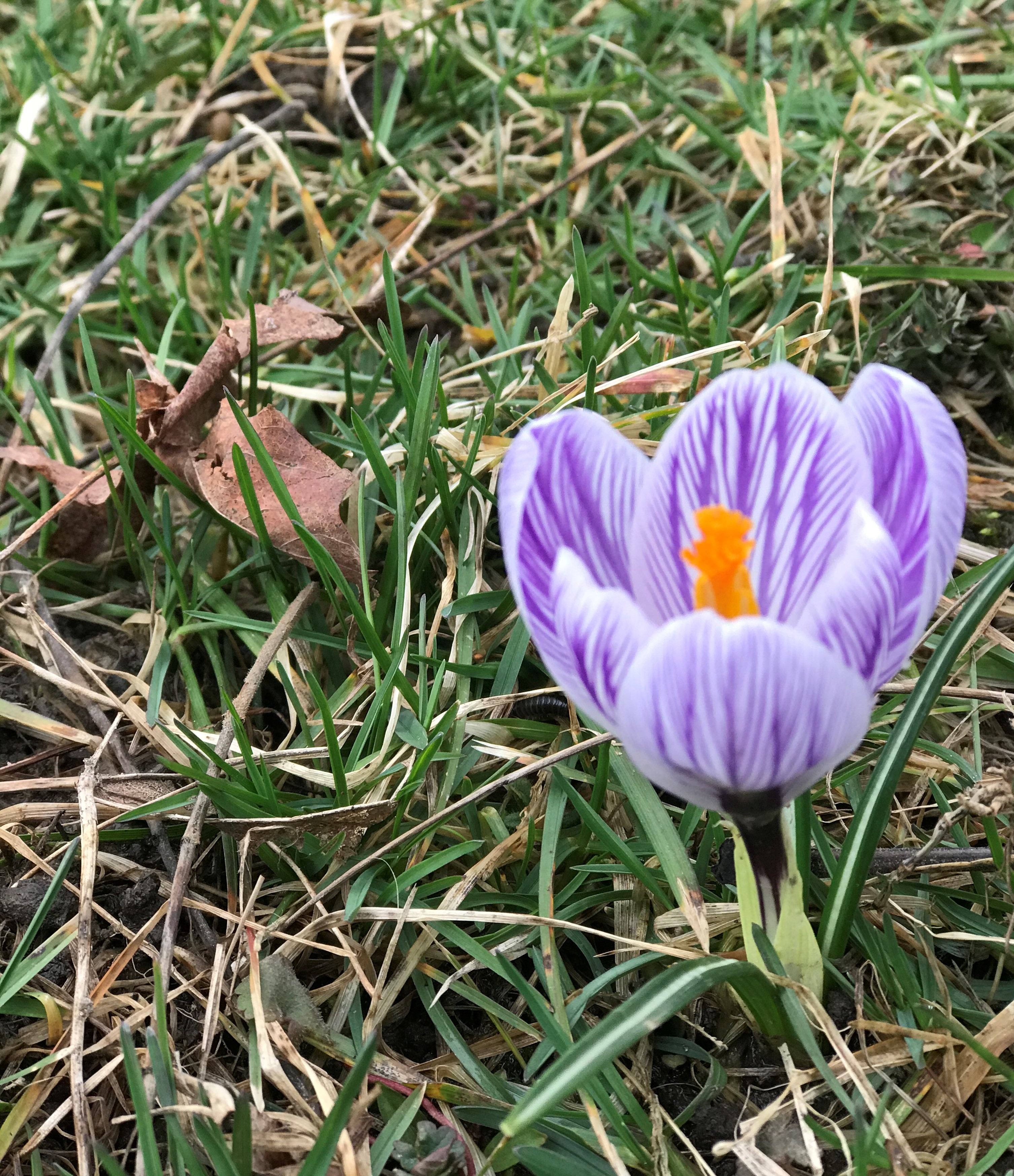 Katie D., who works on the administrative side, took this photo while hunkering down at home in Mason last month. "This crocus was the only one in my yard and it even has these zebra stripes. I spend a lot of time walking in my neighborhood, its where I witness the changing seasons and get surprised by beautiful nuggets like flowers in the cold and muskrats in Sycamore Creek."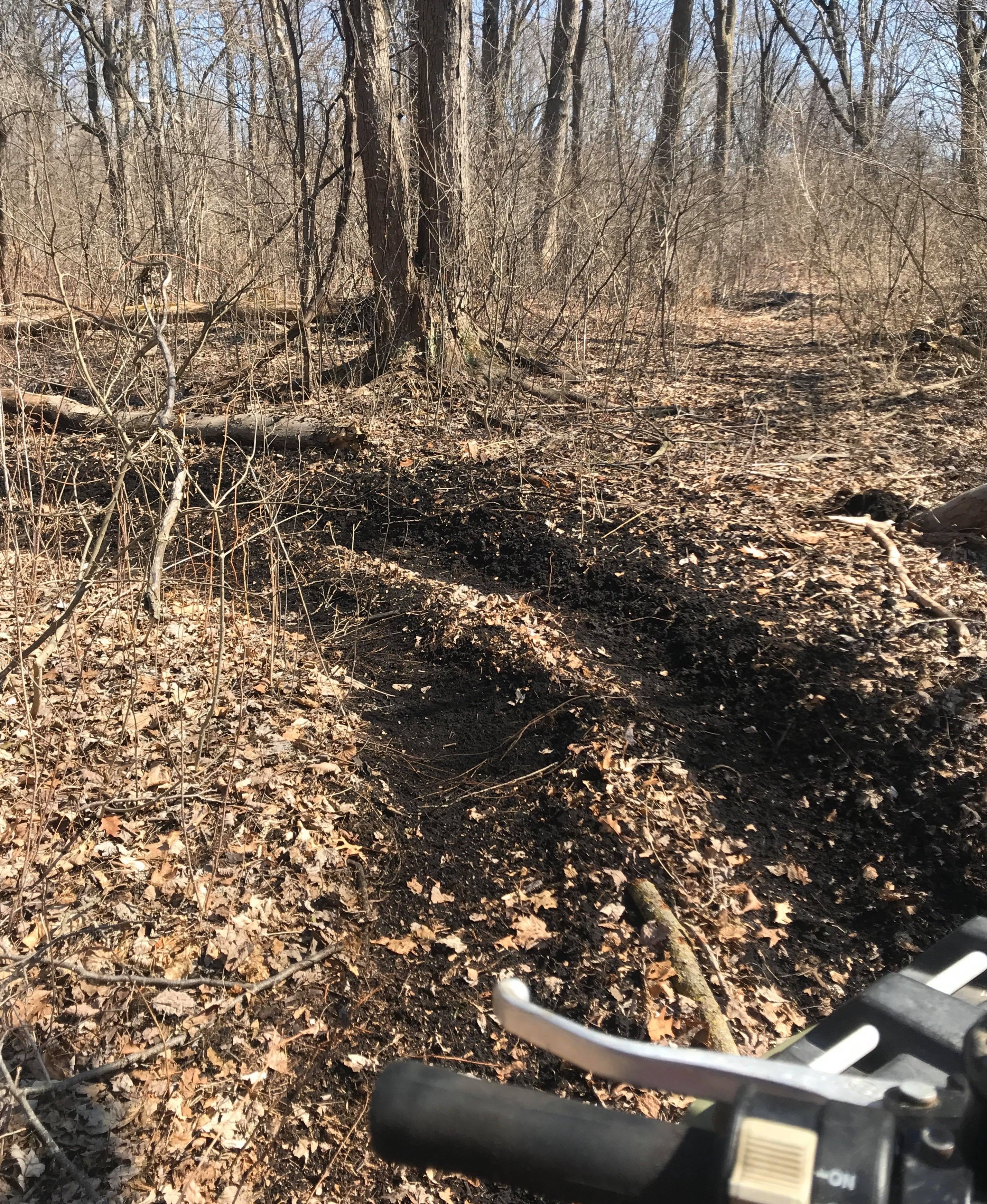 Marty S., a driver who works on collections, rides his bike through his property in DeWitt. The woods lifts his spirits, he says. "Fresh oxygen, air from the trees -- this makes it the best time for me to use my energy in a positive way."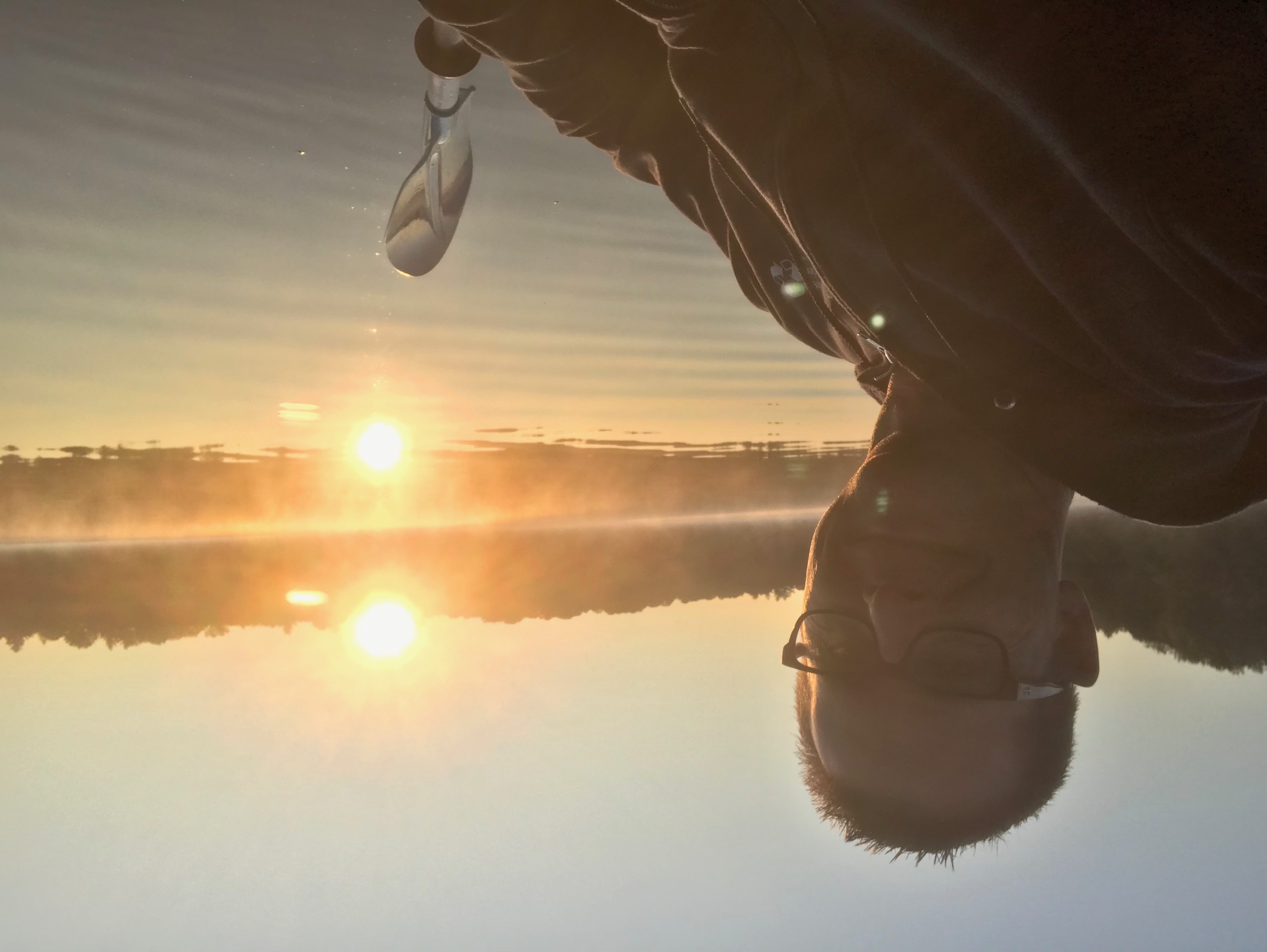 Dave S., who works on the admin side, kayaking in northern Michigan early one morning. "Doesn't get much better than this!"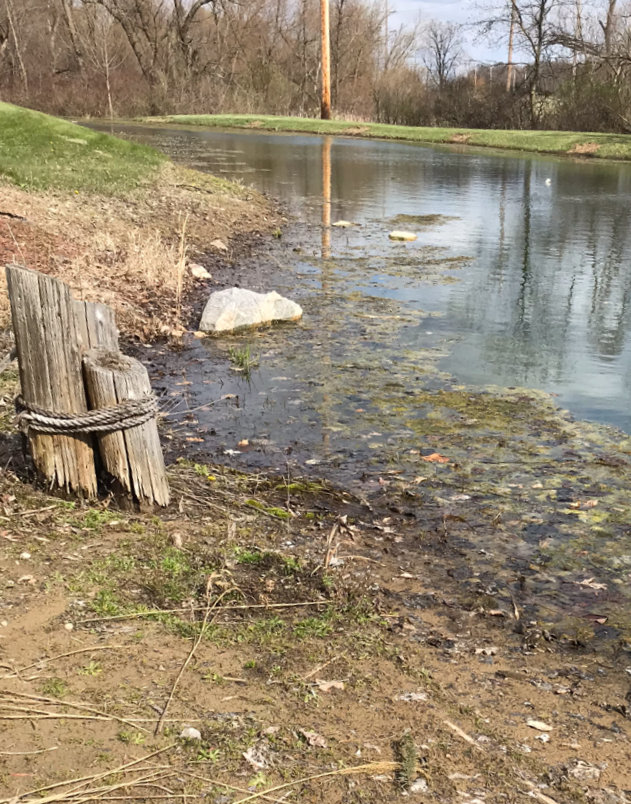 Rob C., who works in the material recovery facility, was out this week raking algae from his pond and cleaning the beach at his home in Charlotte. "My stay-at-home happy place," he calls it. "Where I can still kayak and fish. Happy Earth Day!"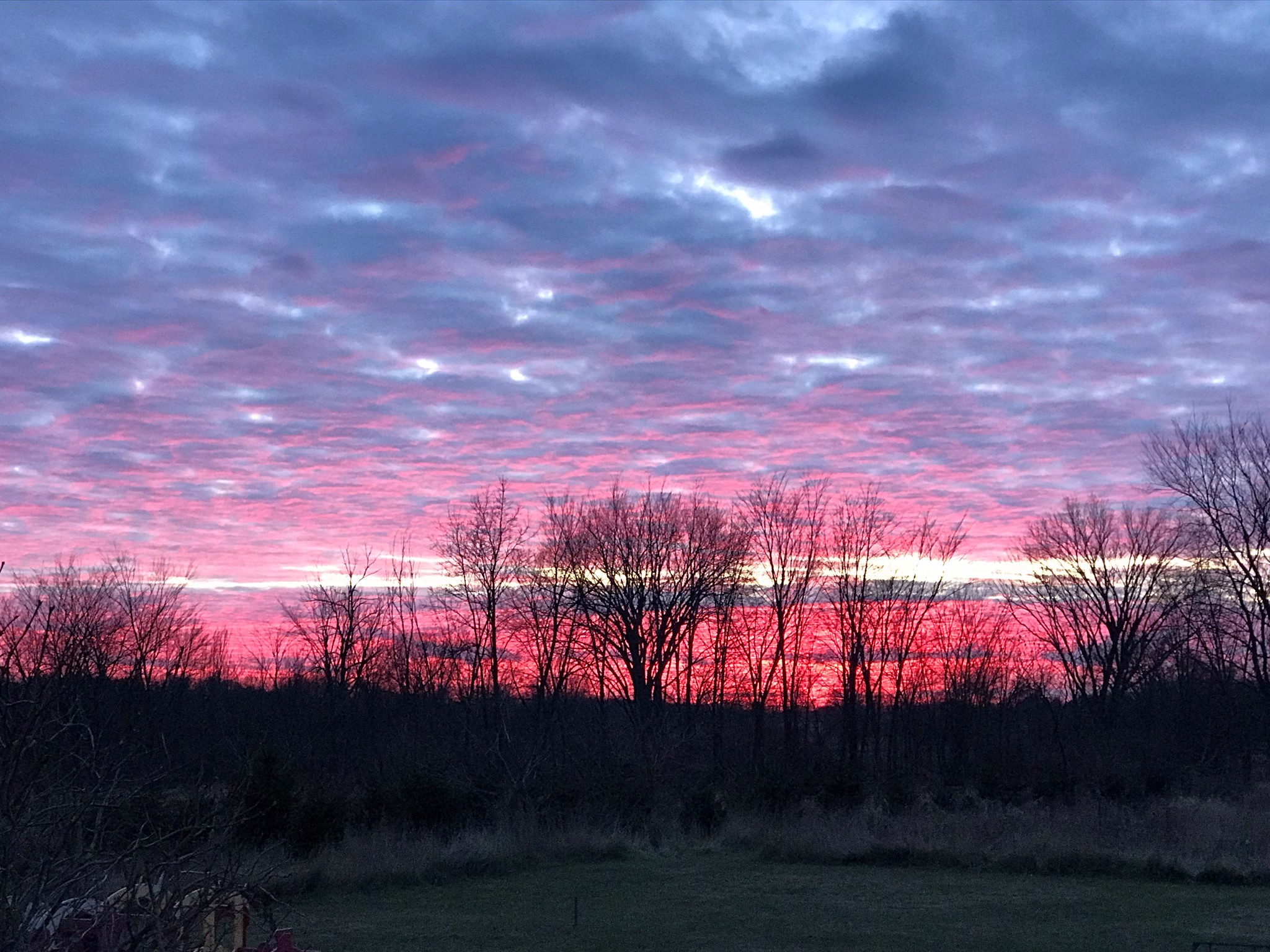 Sarah E., who works on the administrative side, took this gorgeous sunset shot from her home in Leslie. "It's just my backyard but it shows how nature can change everyday normal things into something beautiful."