Posted by Katie Deska on Dec 8th 2021
Remember to feed your creativity, not the landfill!
The holidays can be a pretty wasteful time, with an average of over 25 million tons of garbage being landfilled between Thanksgiving and the New Year. You can choose to make a positive impact by selecting low waste options when it comes to decorating and gifting, and making recycling easy at holiday get-togethers by putting a recycling bin next to the garbage bin. If you do, be sure to let folks know what goes where to keep recyclables out of the landfill and contamination out of the recycling stream!
---
Choose alternatives to traditional gift wrap:
Repurpose scarves, linens, burlap, fabric scraps, and various papers to wrap your gifts. Check out the Spartan Upcycle Store nook within the MSU Surplus Store, or browse the clothing and textiles aisle to find upcycled wrapping materials.
---
Shop local and choose to reuse: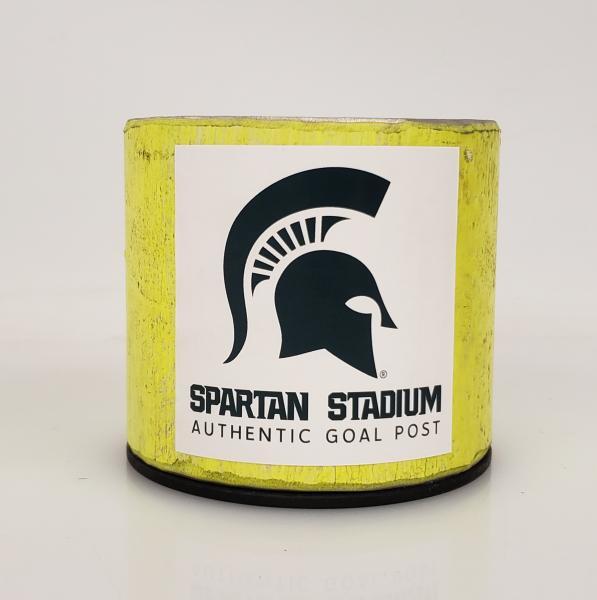 Check out the 2021 Holiday Gift Guide from the Surplus Store. Shop in-person on Fridays from 8 a.m. to 3:30 p.m. View hours and location. Or shop online 24/7. Select curbside pickup or delivery. *For delivery, order by noon on Fri., 12/17, to ensure it arrives before the holidays.*
---
Repurpose holiday cards: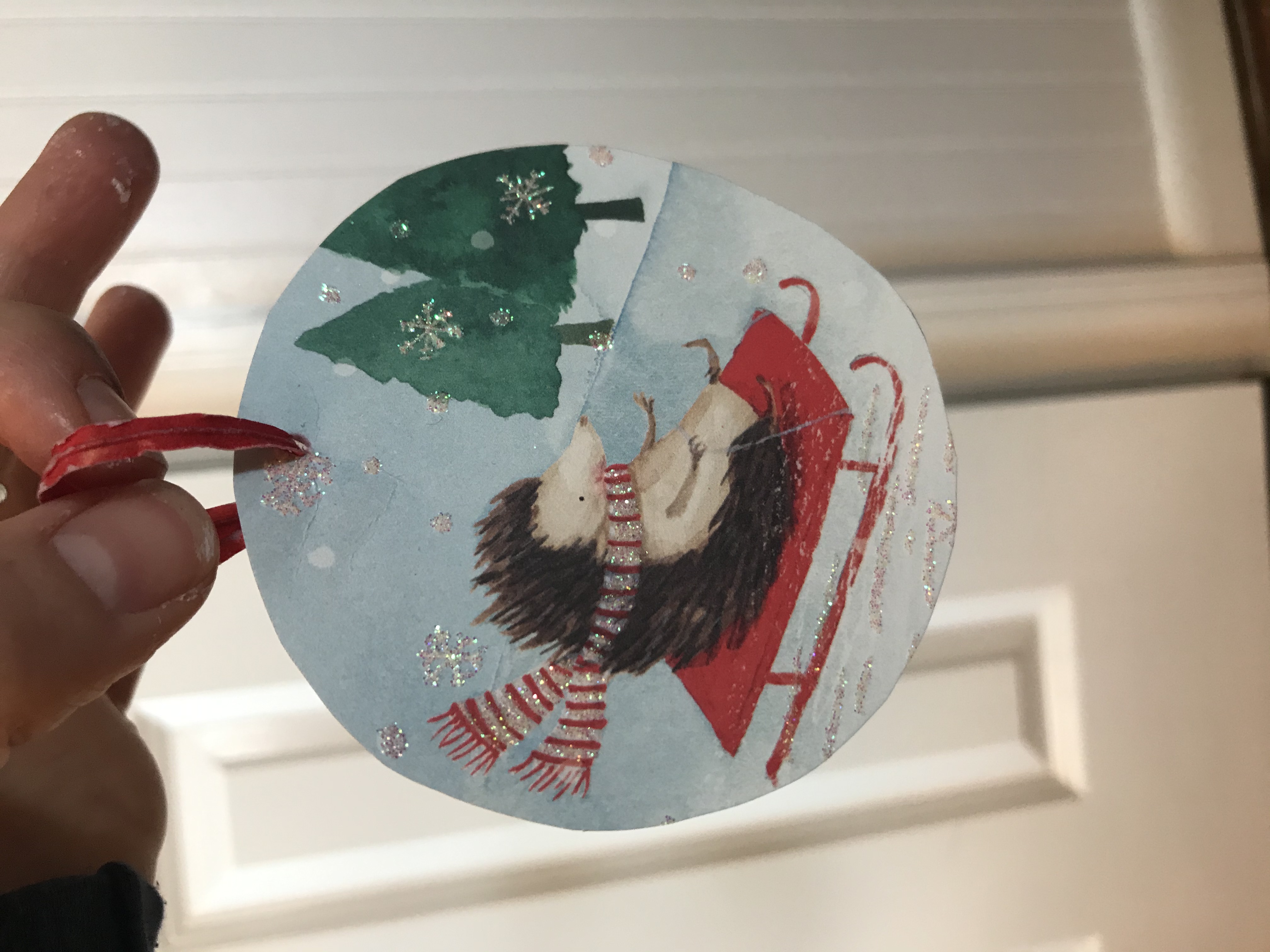 It can feel gloomy to get rid of holiday cards from family and friends, but we can only save so much without it becoming a burden. Rather than dropping them into the recycling bin (or trash if they have glitter or metallic embellishments), cut them up and repurpose them into gift tags, ornaments, thank you notes, or homemade holiday cards for next year.
---